Read more of our thoughts
and learn from the experts.
Read more of our thoughts,
and learn from the experts.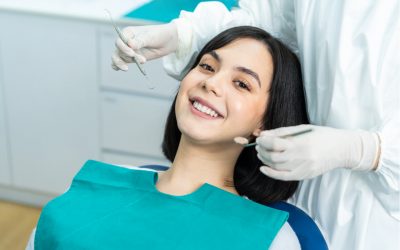 Nothing lasts forever, and the same goes for tooth fillings. In one way or another, it will eventually fall out of your teeth. There are numerous reasons why this situation might happen, and when it does, it is important not to panic. We understand how uncomfortable it might be for your tooth filling to fall out. But like most dental emergencies, it is essential to be mindful of the necessary steps to care for your oral health. According to dentists, broken or cracked dental fillings are a common occurrence. So, what should one do if their tooth filling fell out? Read more to find ways on how to deal with it.